Blower Door Testing in Walnut Creek, CA & the Contra Costa County
Improper airflow in a home can cause problems. It can drastically affect heating and air conditioning efficiency. Did you know that 25-45% of heat loss in some homes can be attributed to air leakage? For this reason that we offer Walnut Creek blower door testing as part of our home energy audits.
How Does Blower Door Testing Work?
Blower door testing was actually invented back in the 1970s. Testing equipment consists of a very powerful, variable speed fan mounted in an adjustable doorway panel. The fan pulls air from the home which causes the internal air pressure to drop. Dropping the air pressure causes exaggerated air leaks which makes the leaks easier to find.
We use different tools to find the exaggerated air leaks, including infrared and even "smoke puffers". Once leaks are discovered, we can calculate the amount of air that will travel through the leak in normal, non-exaggerated conditions. But we don't rely on these calculations alone, as weather, indoor activity and other variables can drastically affect them.
Indoor air quality is also important in addition to our Walnut Creek blower door testing service. If a home is sealed for efficiency, things like ventilation and indoor combustion must be addressed to avoid a health risk. Call us today to learn more about blower door testing for your home!
Serving Contra Costa County: Alamo, Antioch, Brentwood, Concord, Martinez, Oakley, Pittsburg, Pleasant Hill & Walnut Creek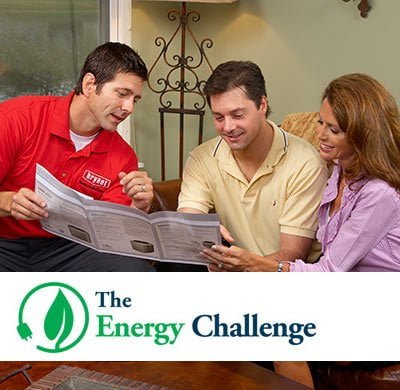 Home Energy Audit
Are you ready to save money on your utility bills? Would you like to take the challenge of having a healthy, efficient home? If you do, a home energy audit is the next step to take. Stewart Heating, Plumbing & Air Conditioning will outline the areas of improvement you can make for your home. With our home energy audit and upgrade services, you'll spend less money and stay even more comfortable!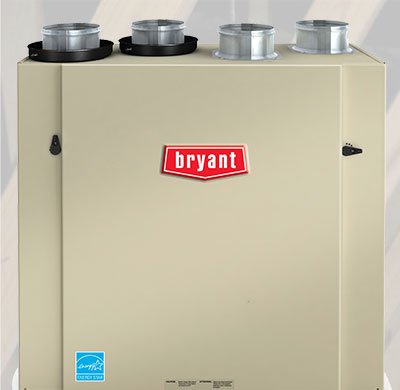 HRV & ERV Ventilators
Addressing the leakiness of a building without considering indoor air quality can be a health risk. A tight building is great for lowering utility bills, but indoor air can also become stale and even polluted. Sounds like a standoff right? A ventilator can be used to exchange stale indoor air with fresh air from outside – and they are able to transfer heat energy in the process! It's like opening a window without the hit on utilities. ERV models transfer humidity as well.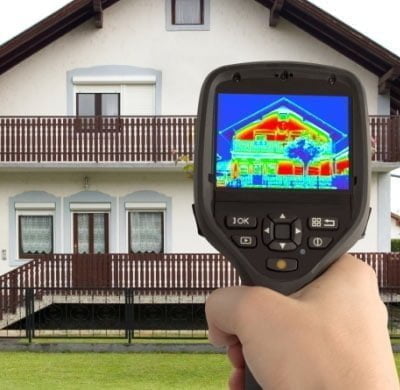 Infrared Cameras
Along with our Walnut Creek blower door testing, we use infrared video and cameras to measure temperature variations. These can identify the precise points where your home is losing energy. Infrared testing plays a key role in not just our blower door testing services, but as part of our energy audit service as a whole. Call us today to learn more about energy efficiency upgrades that will save you money.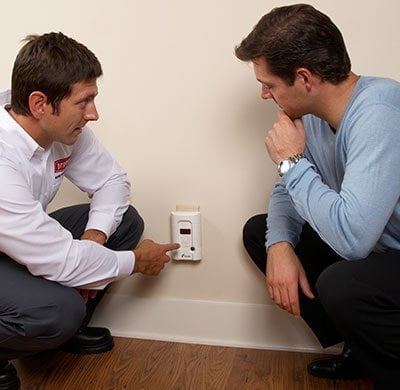 Carbon Monoxide Testing
Carbon monoxide does in fact occur naturally and is even essential for cellular functions. However, it can also be a poison when your family is exposed to unsafe levels. Stoves, dryers and gas furnaces are among a few potential sources of carbon monoxide in the home. When things are installed correctly and a home is ventilated properly, carbon monoxide levels are safe. We install carbon monoxide testers that use sophisticated sensor technology to keep you safe.