Stewart Heating, Plumbing & Air Conditioning is a  certified energy auditor who performs energy assessments and energy upgrades for homeowners in the Bay Area. We provide a variety of services including blown insulation, thermographic scans, indoor air quality…and much more!
Insulation & Heat Energy
In the winter, heat flows from your heated living space to the cold outdoors (or garages and attics). Heat energy can move through ceilings, walls and floors. In the summer, the reverse happens, and heat energy makes its way from outside, to inside your home.
Insulation is about slowing down the heat conduction/convection process. Insulation resists heat flow, and is rated with an "R-value". The higher the R-value, the more efficient the insulation. There are many types of insulation materials including fiber materials, foam and cellulose.
Blown Insulation
Blown insulation is a popular method, especially in existing construction. As a certified energy auditor, we can perform testing on your home to indicate where insulation may be needed. If there are any walls that require insulation, blown insulation is a non-destructive way to meat the need. Contact Stewart's Heating & Air Conditioning to learn more about blown insulation, or a home energy assessment today!
Serving Contra Costa County: Alamo, Antioch, Brentwood, Concord, Martinez, Oakley, Pittsburg, Pleasant Hill & Walnut Creek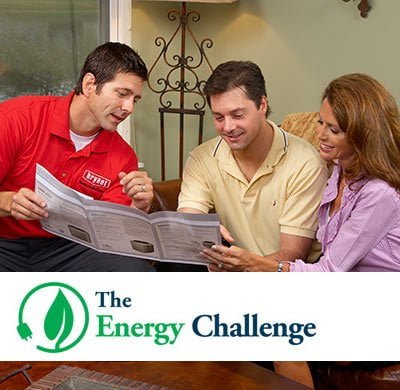 Home Energy Audit
If you're new to the idea of testing your home for energy efficiency, you've come to the right place! As a Walnut Creek certified energy auditor, we have the tools and expertise to give you an accurate assessment of the energy efficiency of your home. This will determine what areas can be improved, along with estimates on annual utility savings.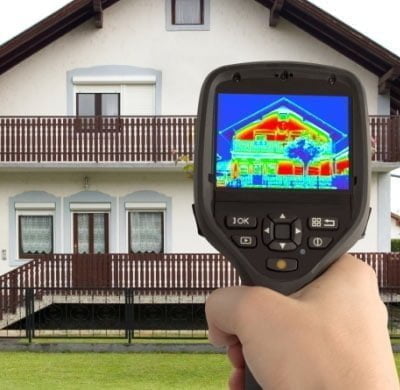 Thermographic Scans
As a Walnut Creek certified energy auditor, we use sophisticated tools to assess the energy efficiency of your home. One such tool is a thermographic scan using infrared cameras. Thermography reads heat levels, which we then use to detect energy leaks in your home. These can be caused by air leaks or areas with a lack of insulation. Thermographic scans are often used with a blower door test.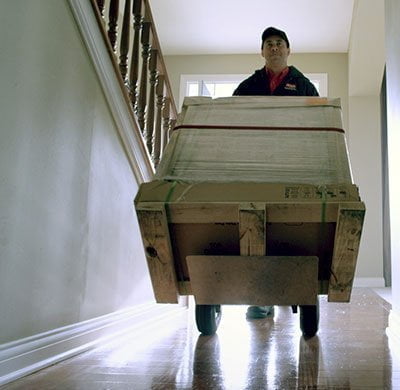 Efficient Heating & Air Conditioning
Along with a home energy upgrade is an assessment of your heating and air conditioning equipment, including indoor air quality (IAQ) components. IAQ ensures your indoor air is efficient, and healthy while modern HVAC equipment offers much higher efficiency ratings than systems in the past. We're a Bryant Factory Authorized dealer, and we've been serving the Bay area's indoor comfort needs since 1974!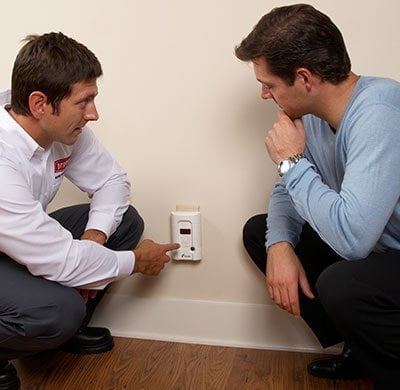 An Experienced HVAC Contractor
Since 1974 we've been serving home and business owners in the Bay Area with efficient, reliable indoor comfort solutions. Our experience and technical expertise, combined with our attention to customer needs sets us apart from the competition. When you use Stewart's you will experience an elevated level of HVAC service! We're a NATE certified, Bryant Factory Authorized dealer who has an A+ BBB business rating!