Energy Audit - Thermographic Inspection
Are you concerned about the efficiency of your home? If so, you've come to the right California heating and air conditioning contractor! Stewart is a certified energy auditor who can identify the areas of your home that need upgrades in order to save on monthly utility bills!
Thermographic Inspections
What is a thermographic inspection, and how can that save you money on utility bills? Thermographic inspections are part of our Walnut Creek energy auditing service. Thermography uses infrared cameras to measure surface temperatures to help determine energy leaks in a home. Interior infrared scans are a little more common due to more accurate readings.
Thermographic scans are best used in conjunction with a blower door test. Blower door testing exaggerates air leaks in a home. When both of these are used as part of our Walnut Creek energy auditing service, we can detect areas of your home where seals and insulation may be needed.
A Trusted Energy Auditor in the Bay Area
Stewart Heating & Air Conditioning has been serving the Bay Area since 1974. We are a Bryant Factory Authorized Dealer, and a NATE certified contractor. These industry accreditation exemplify our commitment to only the finest products and services for our customers.
Serving Contra Costa County: Alamo, Antioch, Brentwood, Concord, Martinez, Oakley, Pittsburg, Pleasant Hill & Walnut Creek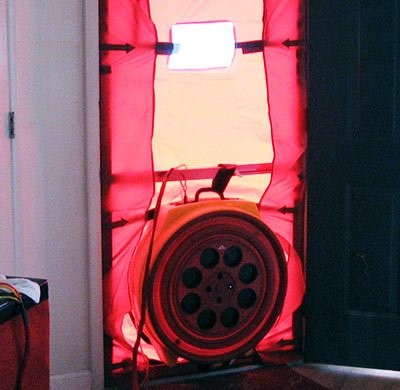 Blower door testing is ideal when used with thermograhpic inspections as mentioned above. What is a blower door exactly? It's a device mounted into one of the exterior doorways of your home. A large fan sucks air from the home which lowers the overall air pressure. This in turns causes air leaks to be exaggerated as air is pulled from outside to equalize the air pressure.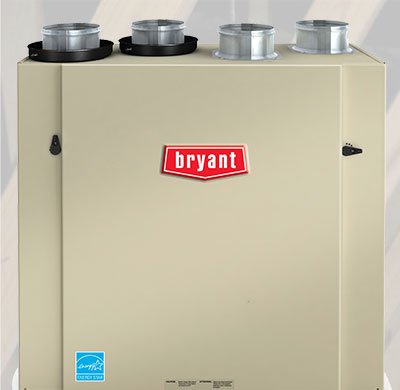 We wouldn't be doing our job as a Walnut Creek certified energy auditor if we didn't talk about indoor air quality. Having an efficient home is step one. Step two is making sure the indoor air you breath if fresh and free of pollutants. VOCs from allergens, bacteria, molds and other contaminants can become trapped inside your home. We install products to protect the air you breath!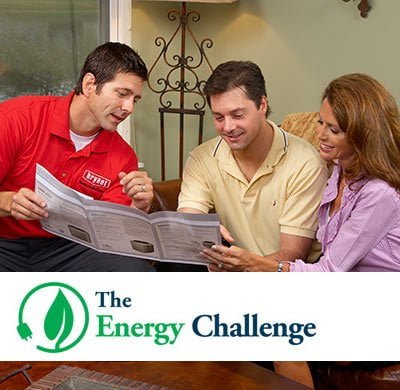 Home Energy Upgrade
Substantial amounts of energy are lost on a monthly basis due to homes not being energy efficient. What's the cause? Sometimes a lack of insulation, sometimes air leaks, poor ducting…or a combination. Stewart is a certified energy auditor who can perform the tests required to do a proper energy upgrade on your home! Our Walnut Creek energy auditing can save you money!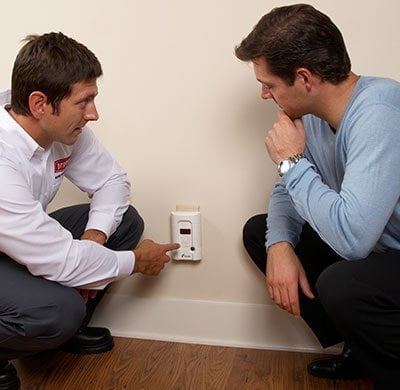 Carbon Monoxide Testing
Why do you not grill or turn on a porch heater inside? Carbon monoxide poisoning. Sure, carbon monoxide is a natural by-product of life on earth, however concentrated exposure can be lethal. Did you know a malfunctioning furnace can poison your family? Other household appliances are potential sources as well. Inexpensive carbon monoxide testers can ensure that your family is protected from the danger of carbon monoxide poisoning.