Furnace Installation in Walnut Creek, CA
Call us for furnace installation in Walnut Creek, CA and you'll not only get your job done fast and professionally, you'll also experience our company commitment to quality, craftsmanship, and customer service.
Furnace Installation Experts
Stewart Heating, Plumbing & Air Conditioning has been installing high-efficiency gas furnaces in Walnut Creek since 1974. Our NATE-certified technicians are skilled professionals with proven knowledge in the heating industry. They can handle all your furnace installation & replacement needs.
As a Bryant Factory Authorized dealer, we'll provide you with options to match your individual budget, comfort requirements, that include energy-efficient and high-efficiency heating systems.
Heating Services in Walnut Creek
For all your heating services in Walnut Creek, from new furnace installations to furnace replacements and upgrades to furnace repair or regular furnace maintenance and tune-ups, we work hard to make sure that you enjoy the best indoor comfort.
Contact us today for a free estimate for furnace installation in Walnut Creek, CA call Stewart's.
Being Comfortable Isn't Expensive
Like a home or automobile, buying a central heating and cooling system could be one the largest investments you'll make. But with the right energy-efficient comfort system and installation, you could see considerable savings over the lifetime of the system, which can also help offset your initial investment.
JD Chez
Want to give Stewart Heat & Air some credit in installing our furnace on the day before Christmas. They came in and had it online by the end of the day, and we were able to have our family gather around on Christmas day with heat in our house. Thank you for getting the job done quick and right.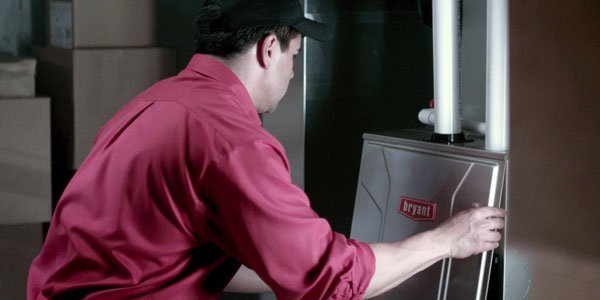 Get a free estimate for furnace installation