HVAC Industry Affiliations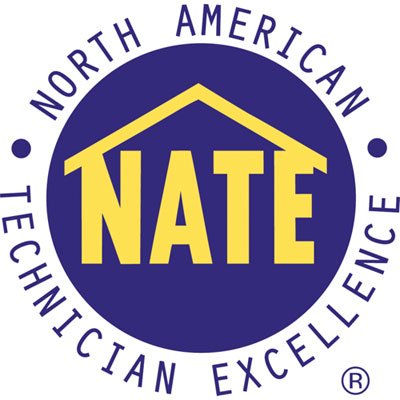 NATE
Stewart Heating, Plumbing & Air Conditioning is proud to be a NATE certified contractor. NATE is an independent, third-party certification body for HVAC/R technicians. NATE tests technicians and validates the technician's knowledge. NATE-approved testing organizations throughout the U.S. offer NATE tests. Candidates can earn installation and/or service certification in five specialty areas: air-conditioning, air distribution, heat pumps, gas heating & oil heating.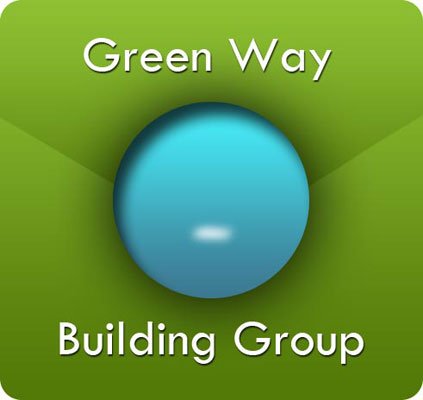 Green Way Building Group
Green Way Building Group is a group of certified "Build It Green" pros, and the organization is owned by Ryan, Bill, and Ingrid Stewart. Green Way Building Group has more than 30+ years in the construction, remodel and building business and is dedicated to positively impacting our clients and the environment. The Green Way company staff is highly trained and skilled to assure your project is done right the first time. With the rising cost of energy and the depleting natural resources around the globe, we have set the standard for "Whole – Systems" approach for design & construction

Better Business Bureau (BBB)
The Better Business Bureau (BBB) has a mission to be the leader in advancing marketplace trust. The Better Business Bureau accomplishes this mission by: Creating a community of trustworthy businesses; Setting standards for marketplace trust; Encouraging and supporting best practices; Celebrating marketplace role models, and Denouncing substandard marketplace behavior. In addition to our NATE certification, Stewart Heating and Air is proud to be a California/Nevada contractor approved by the Better Business Bureau. This ensures that you as a customer are treated with honesty and the best possible HVAC service around! Our BBB approval backs our claims to you that you will be completely satisfied with our services.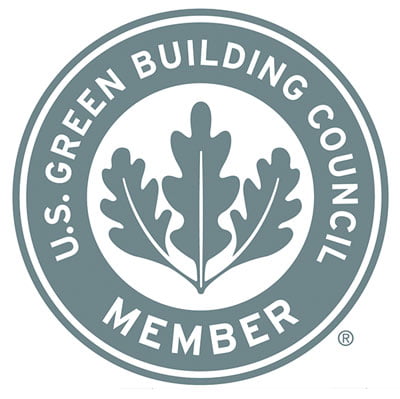 U.S. Green Building Council (USGBC)
The U.S. Green Building Council (USGBC) is a 501 c3 non-profit organization committed to a prosperous and sustainable future for our nation through cost-efficient and energy-saving green buildings. With a community comprising 78 local affiliates, more than 20,000 member companies and organizations, and more than 100,000 LEED Accredited Professionals, USGBC is the driving force of an industry that is projected to soar to $60 billion by 2010. The USGBC leads an unlikely diverse constituency of builders and environmentalists, corporations and nonprofit organizations, elected officials and concerned citizens, and teachers and students.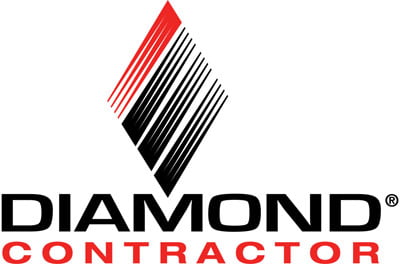 Mitsubishi Diamond Dealer
Stewart Heating, Plumbing & Air Conditioning is a California Mitsubishi Diamond Dealer – but what does that mean? Mitsubishi Diamond Dealers are independent contractors that have reached the highest level of accreditation from Mitsubishi Electric HVAC Division. They have successfully completed factory training in the areas of applications, sales and service for the Mr. Slim product. These independent dealers have invested their time to obtain personalized, hands-on training (including practice on Mr. Slim equipment) at the Mitsubishi Atlanta Training Center (MATC) in order to provide customers with the most professional quality installation and maintenance for Mr. Slim HVAC products. A Mitsubishi Diamond Dealer offers the most reliable environmental comfort available with Mr. Slim heating and air conditioning products.