Modern homes and buildings are sealed more tightly to conserve energy. Unfortunately, this seals in indoor air pollution. Things like VOCs, molds, pollen, bacteria and other pollutants. Since the EPA ranks indoor air pollution among the top five environmental risks to public health, there is reason to be concerned.
Ventilators, Air Cleaners, UV lights and Humidifiers work to purify and protect your indoor air. These products are not mutually exclusive, but designed to work together toward one goal.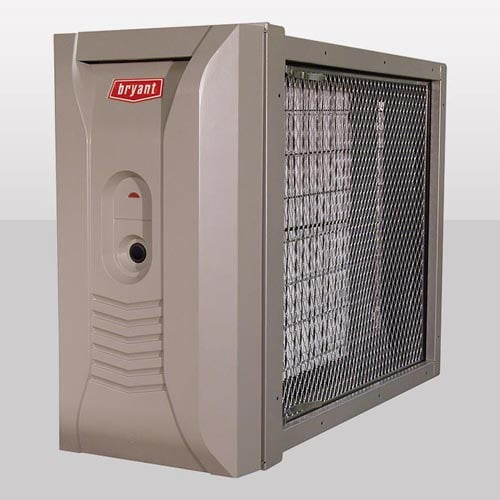 Electronic Air Cleaner
These replace the normal thin filters that sit before your furnace or air handler. Using a 3-stage process, an electronic air purifier can filter microscopic pollutants from the air.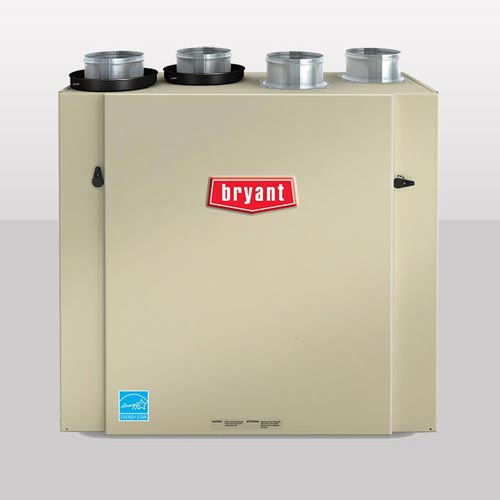 Ventilator
A ventilator works magic for the air quality of your home. These devices exchange stale, indoor air for outside air, but they transfer heat energy in the process, protecting efficiency.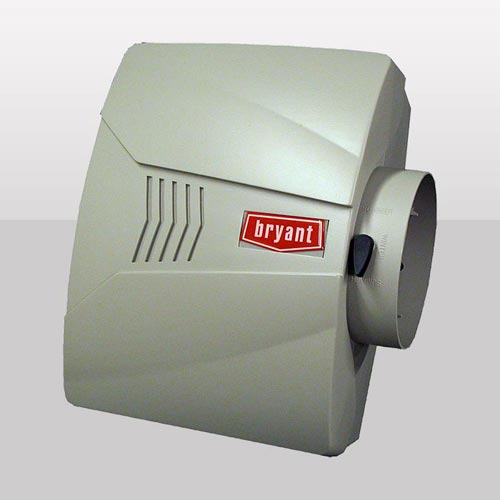 Humidifier
A whole house humidifier restores needed moisture to your air. Proper humidity not only improves health and comfort, but also helps save on heating bills as dry air feels colder.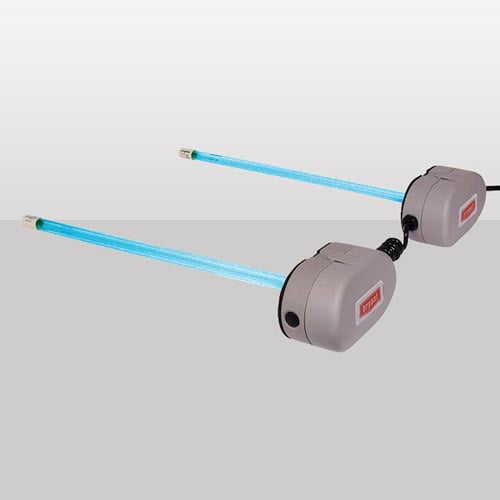 UV Lamp
The purpose for these is sometimes misunderstood. UV lamps are designed to kill mold that can grow in your evaporator coil that threatens efficiency and air quality.
Request Indoor Air Quality Analysis
Did you know the air inside your home could be up to 100 times more polluted than the air outside? It's true. The air we breathe in our homes is loaded with pollutants like pollen, lung-damaging dust, pet hair, dander, dust mites, mold spores, bacteria and viruses. No wonder the U.S. Environmental Protection Agency lists indoor air quality as one of the top five environmental risks to public health today. Request your Indoor Air Quality Analysis from Stewart's Heating, Plumbing, Air Conditioning & Indoor Air Quality.