Schedule a Second Opinion - Plumbing
Stewart Plumbing offers free second opinions on major plumbing upgrades and repairs. This is a wise option to take before committing to a major expense. We will send out a highly trained plumber to perform a complete evaluation of your situation and then provide you with a competitive quote.
Fill out this quick form and we will call you to finalize your appointment details shortly. If you submit your request after hours, we will contact you the morning of the following business day.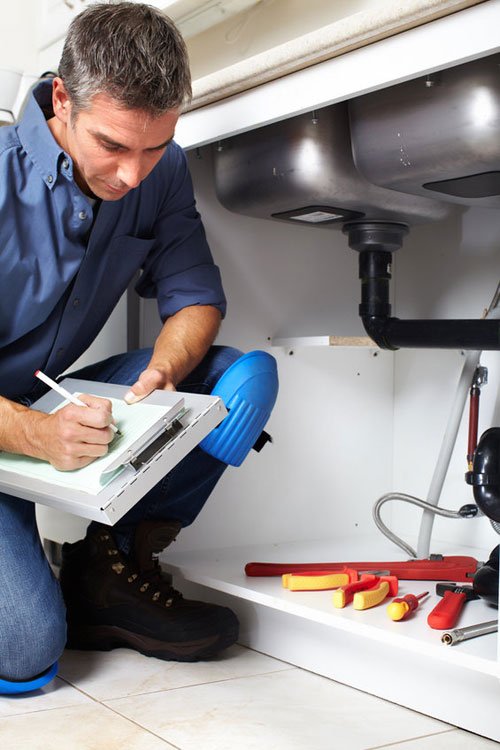 Schedule a Second Opinion – Plumbing